Custom Plans Start with Conversation
We enjoy creating customized designs from scratch. But if you need a jumping off point, here are just a few of our homes designed for specific clients. Many homes are designed "Site Specific" to embrace the surrounding terrain or views important to our homeowners. Do you have a unique building site? We have great ideas to enhance every area.
Main Level Finish 1916sf
Second Level 1039sf
Lower Level Finish 1547sf
Shop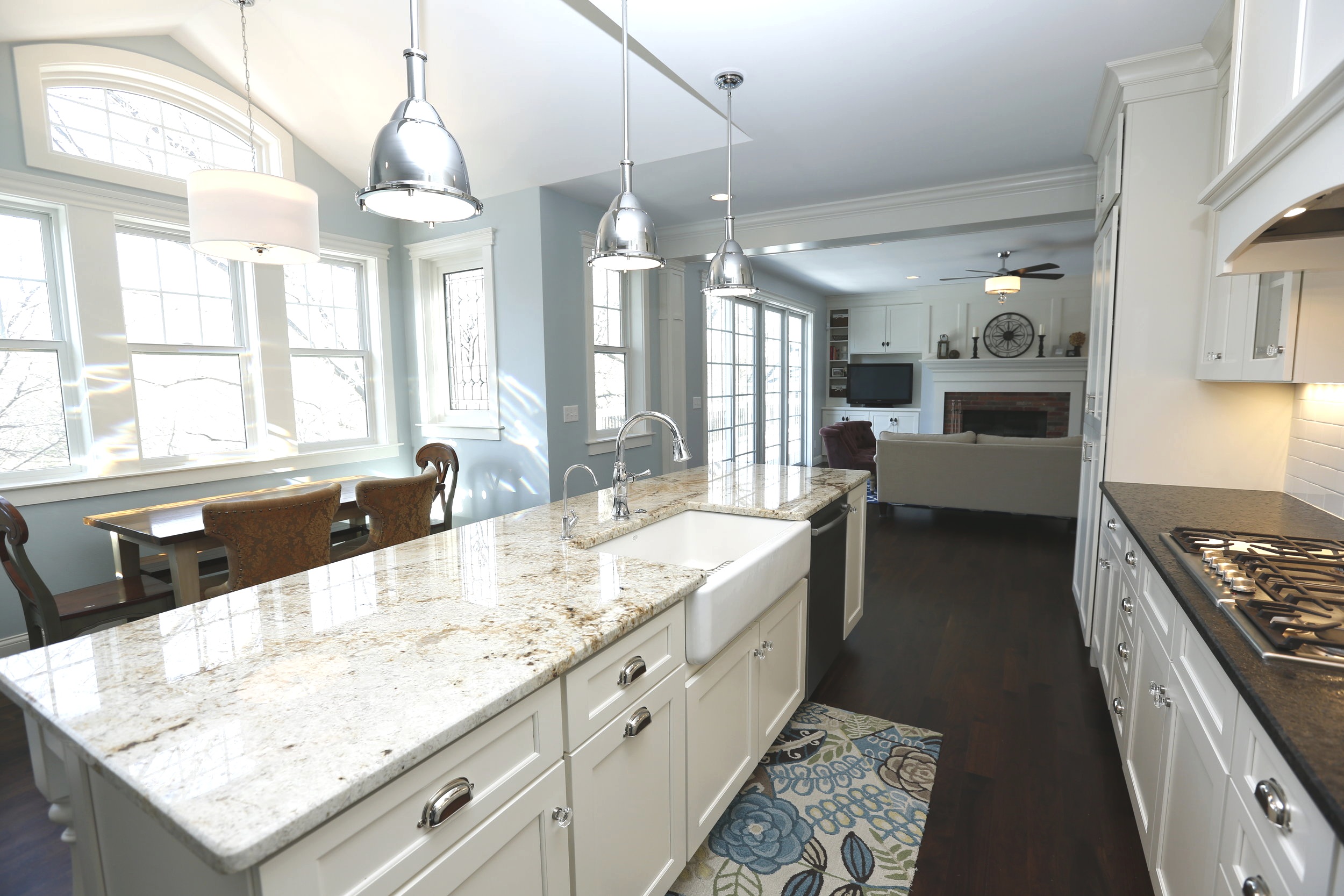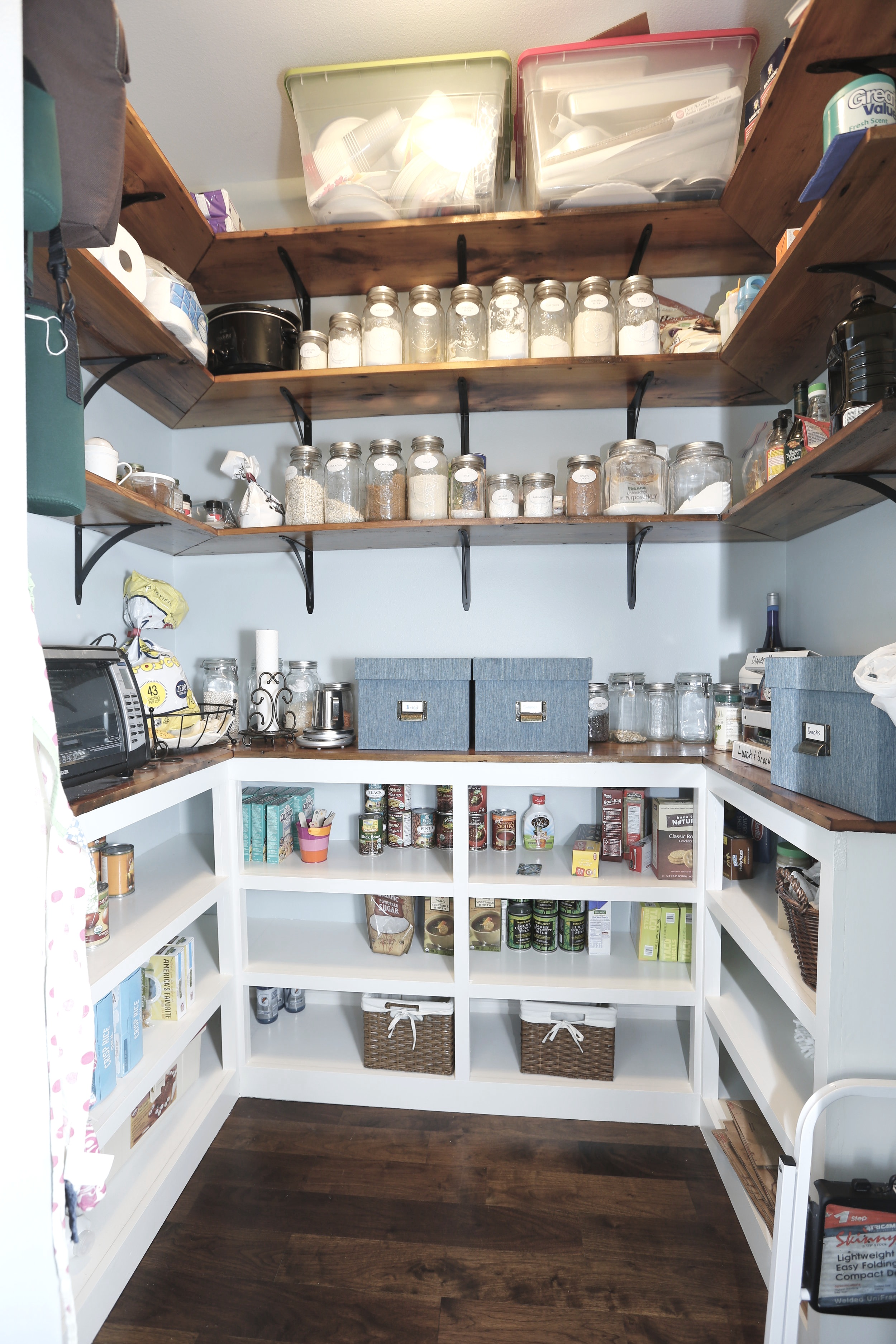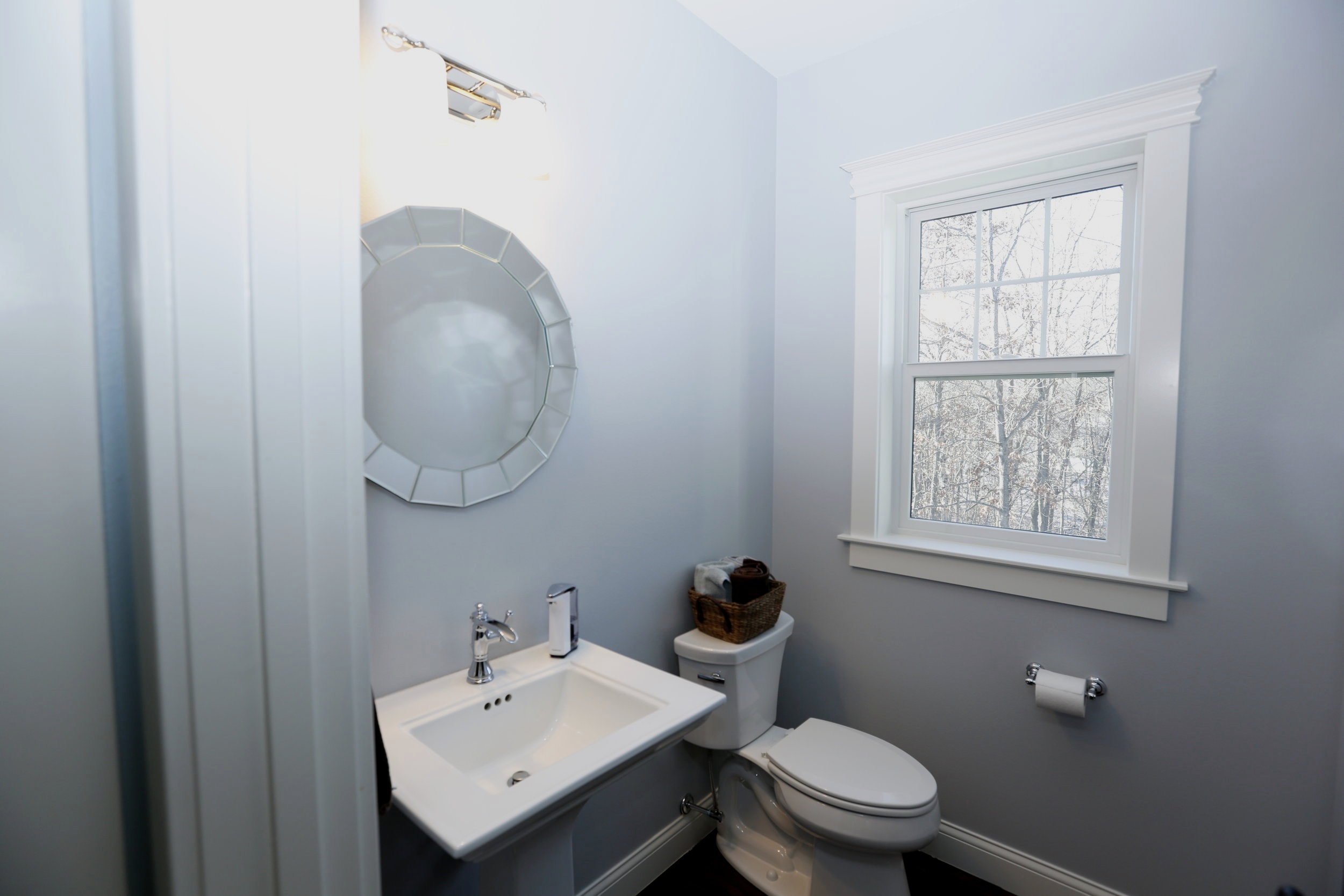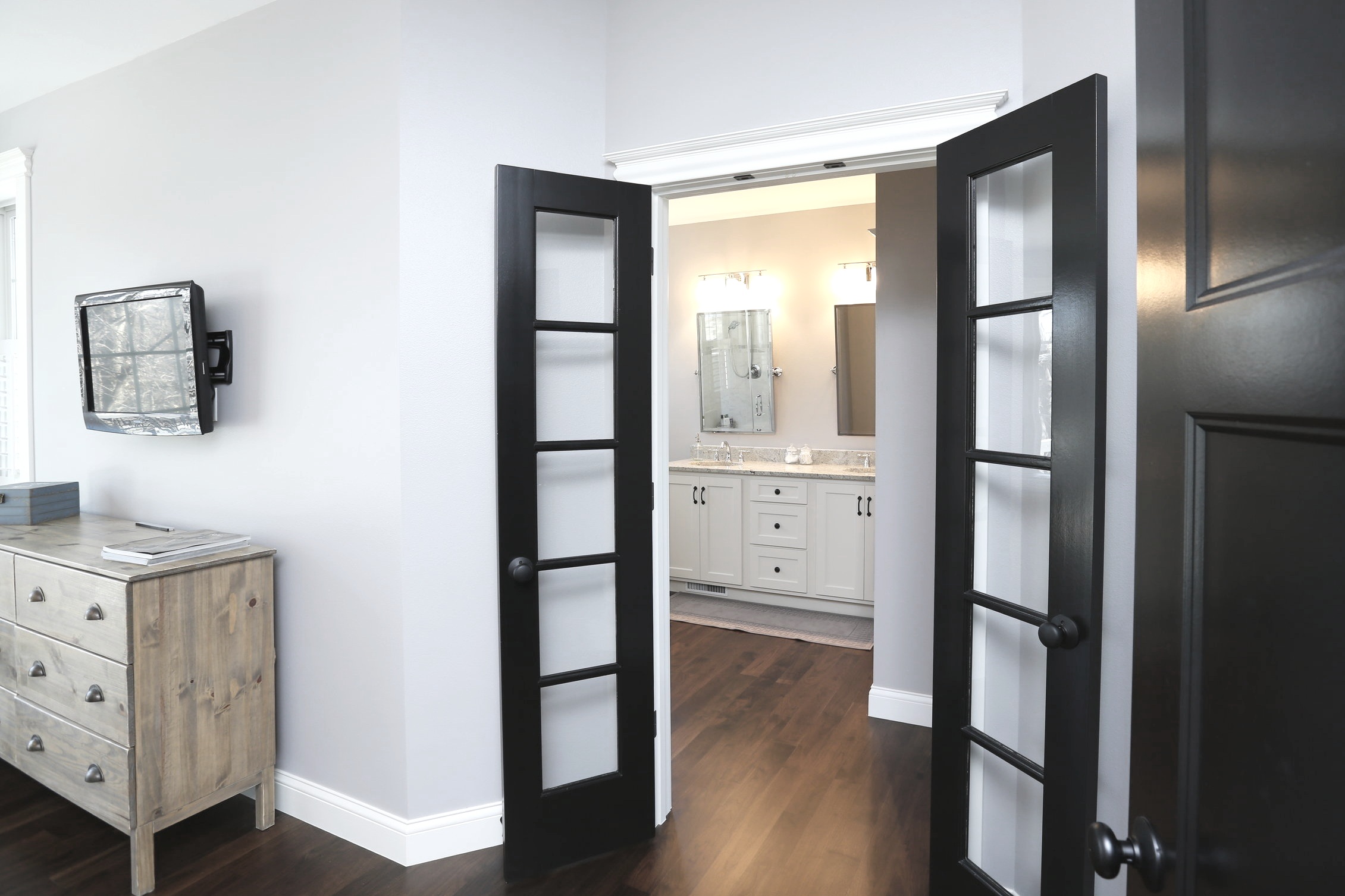 Main Level Finish 1061sf
2nd Level Finish 1050sf
Lower Level Optional Finish 754sf
Main Level Finish 2049sf
Lower Level Finish 1381sf
Storage 668sf
Main Level Finish 1415sf
2nd Level Finish 1277sf
Lower Level Optional Finish 1125sf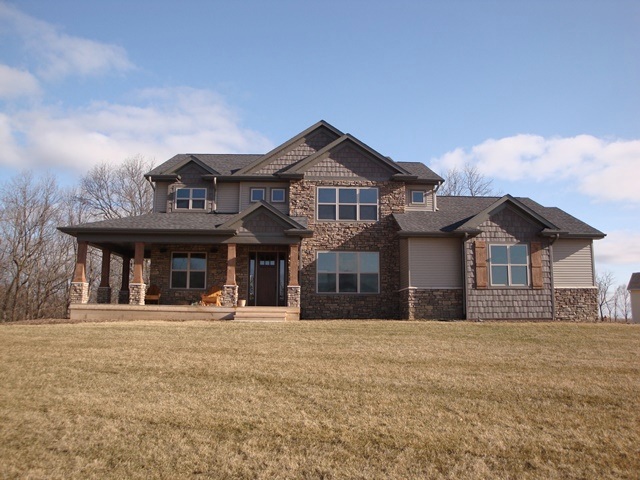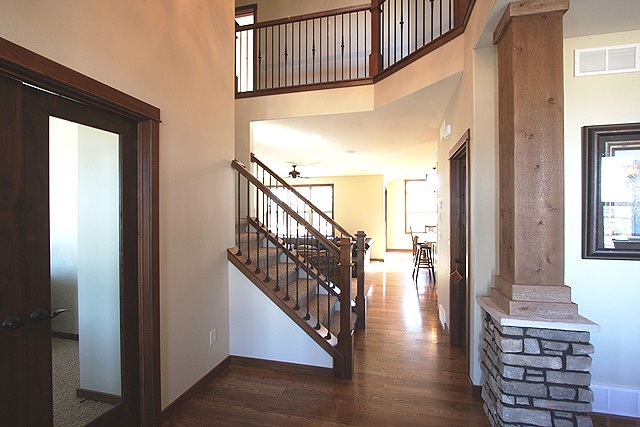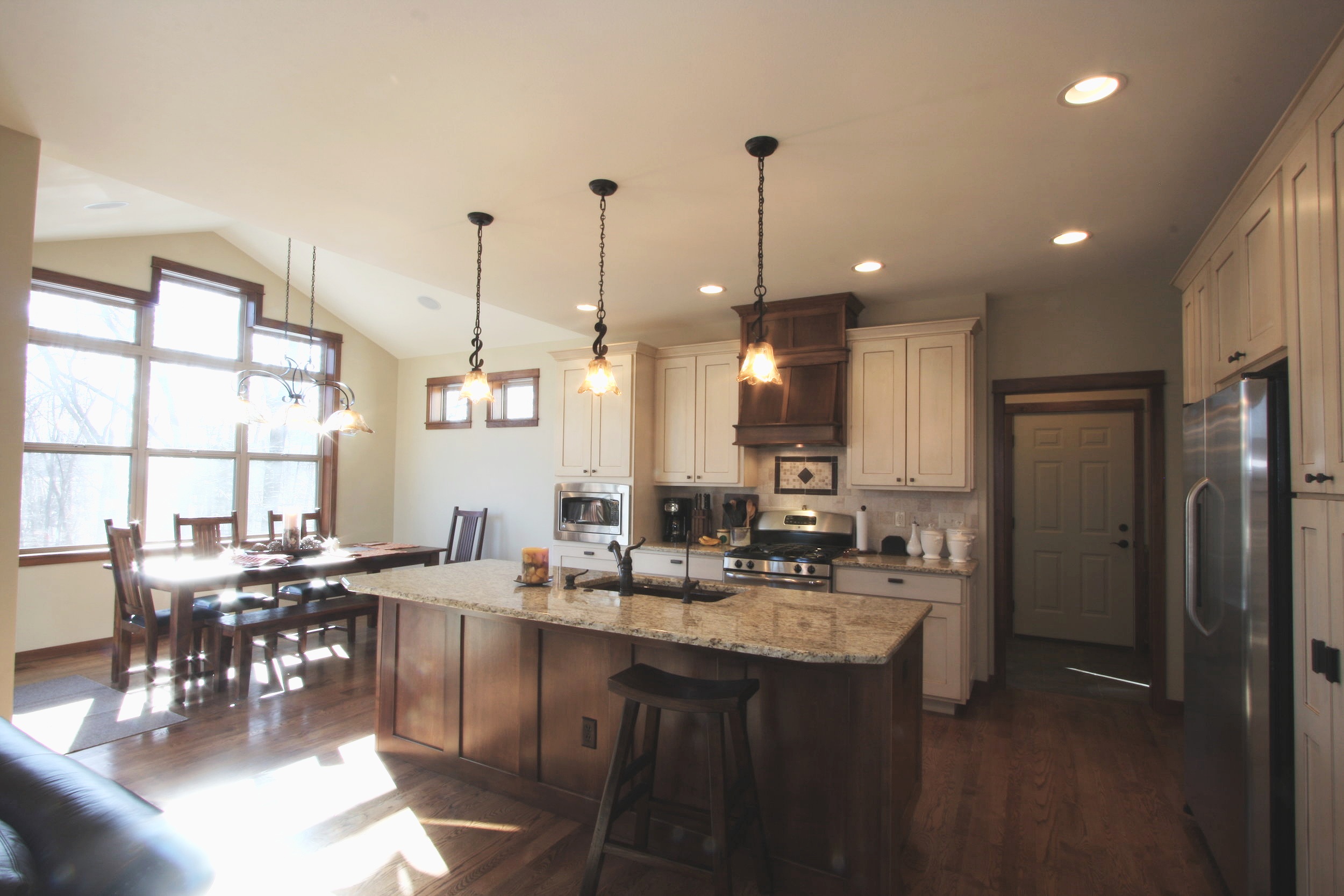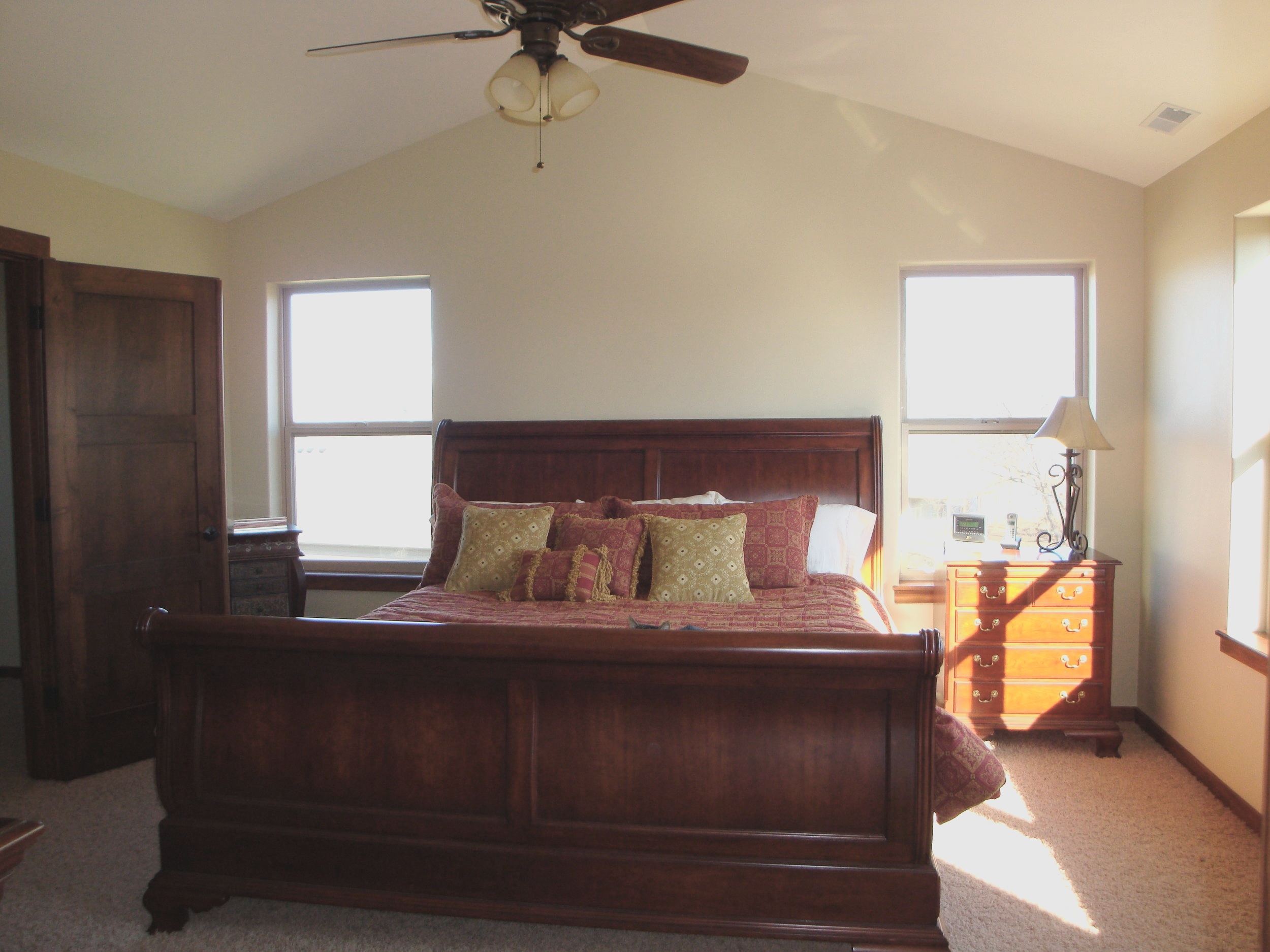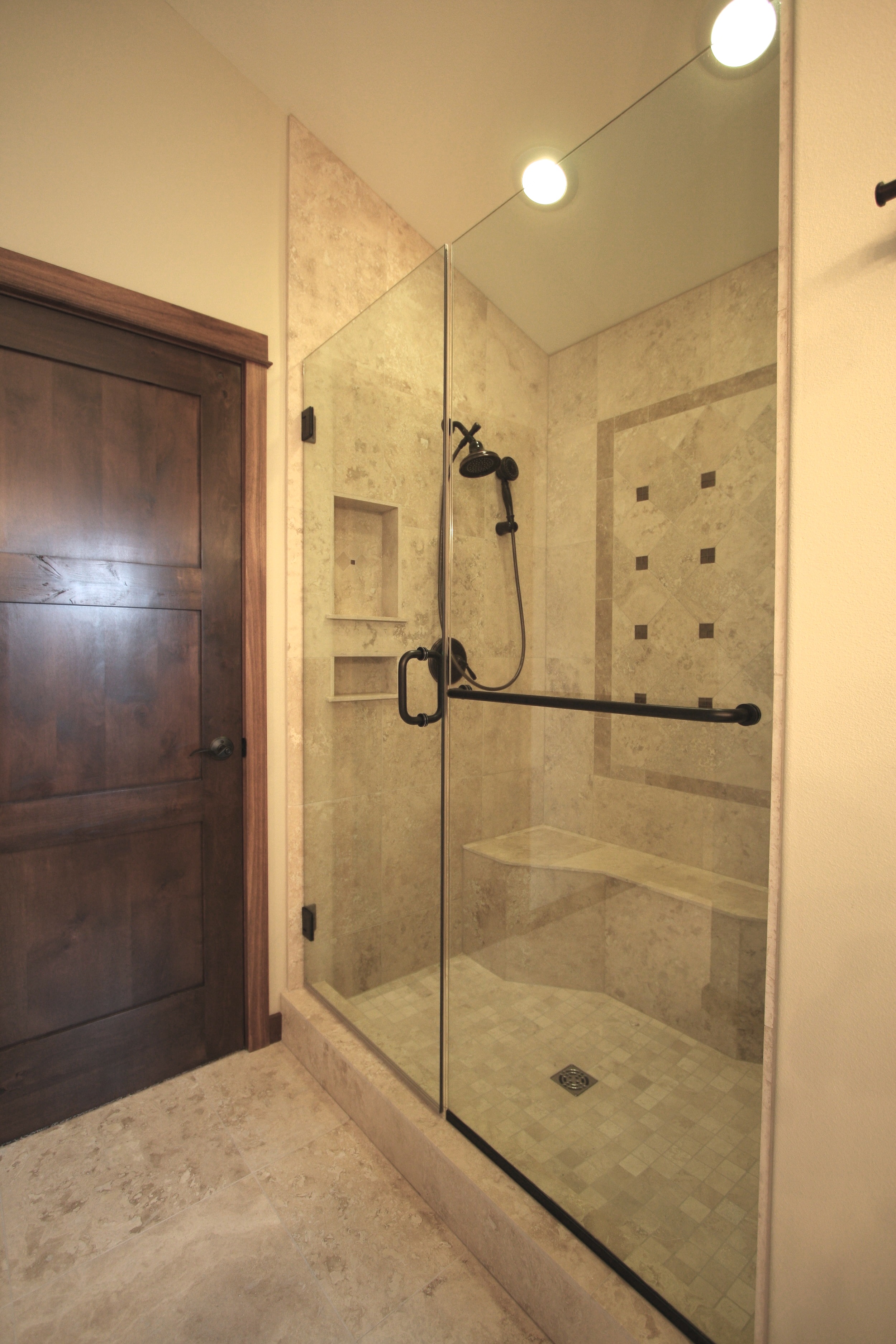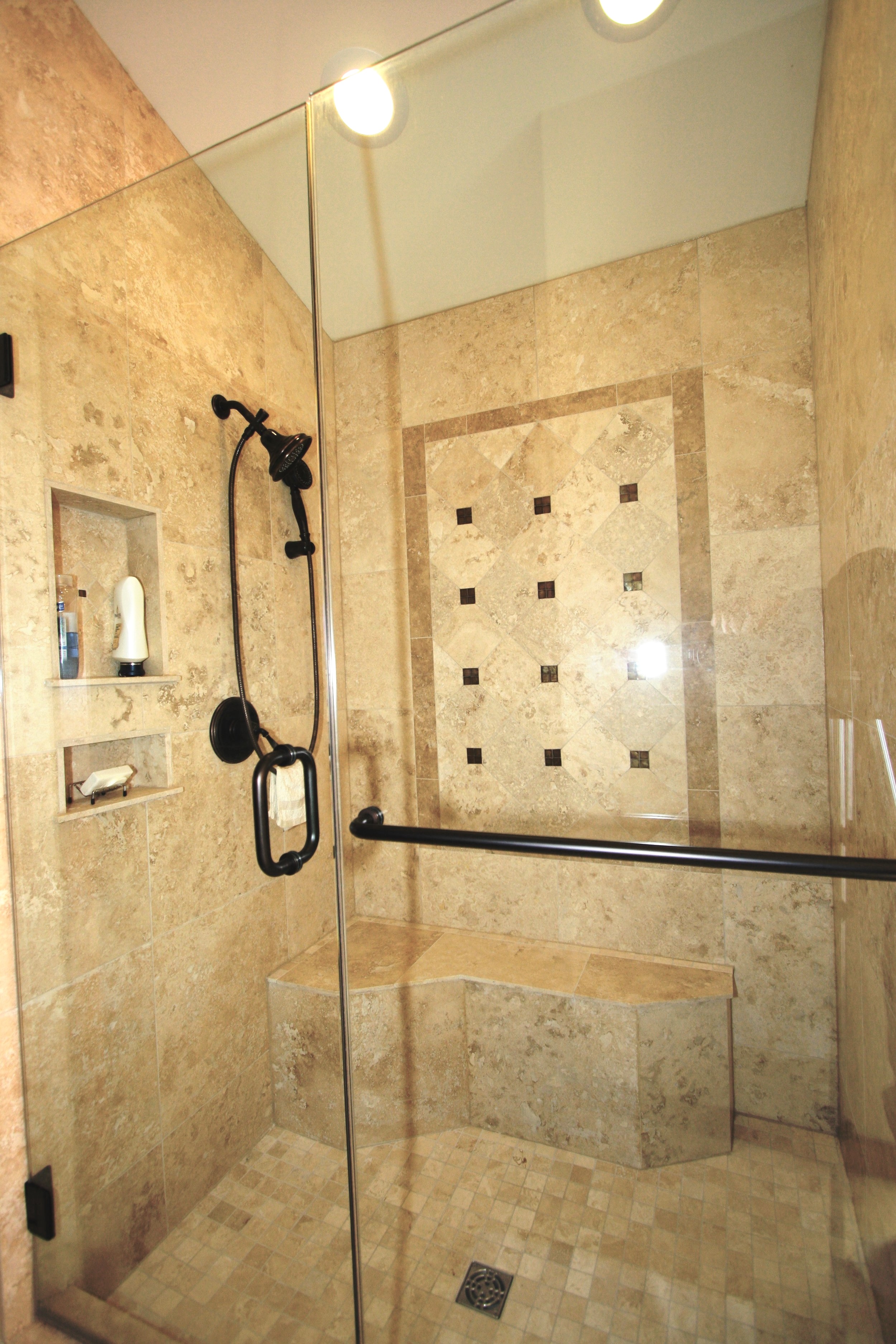 Main Level Finish 1849sf
Second Level Finsih 822sf
Lower Level Optional Finish 1419sf
Storage 668sf + Bonus 538sf
Main Level Finish 1789sf
Lower Level Finish 1565sf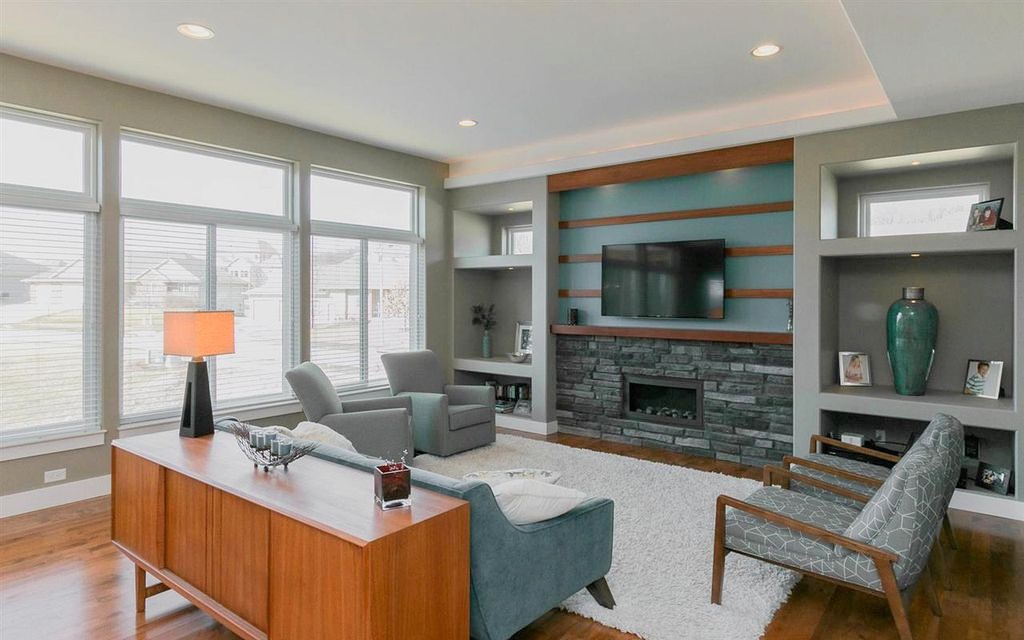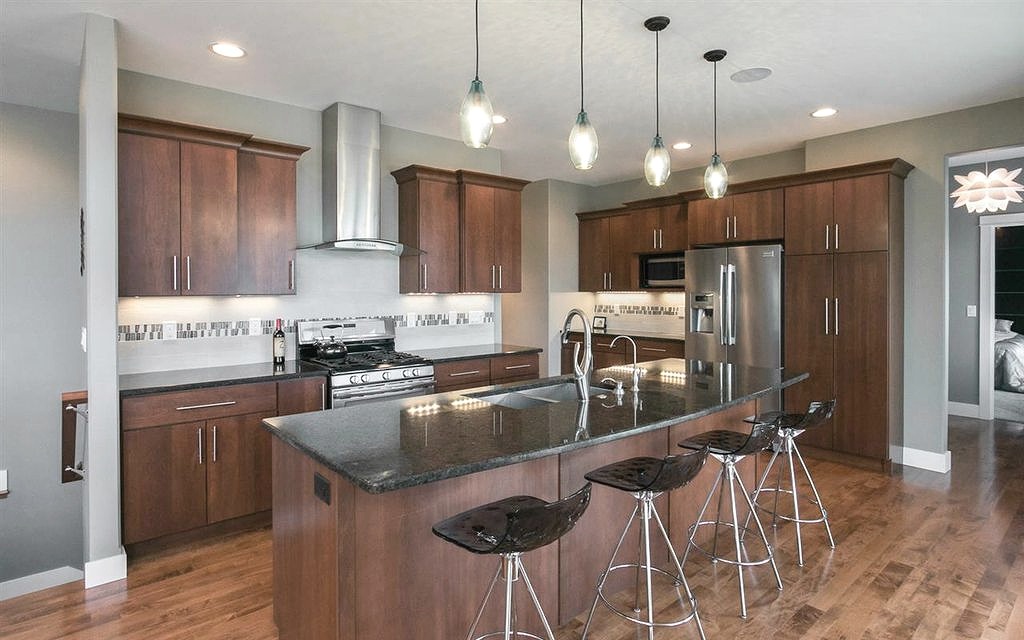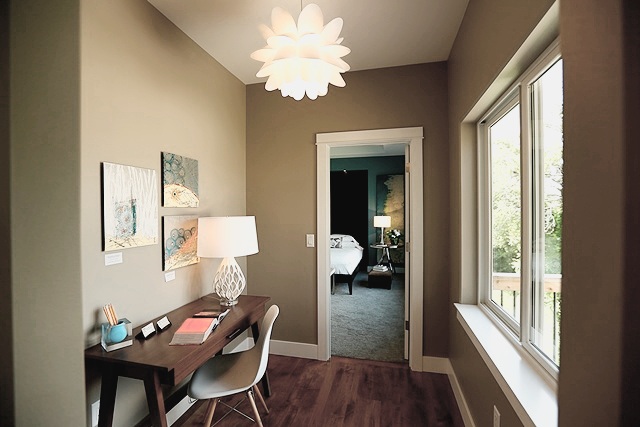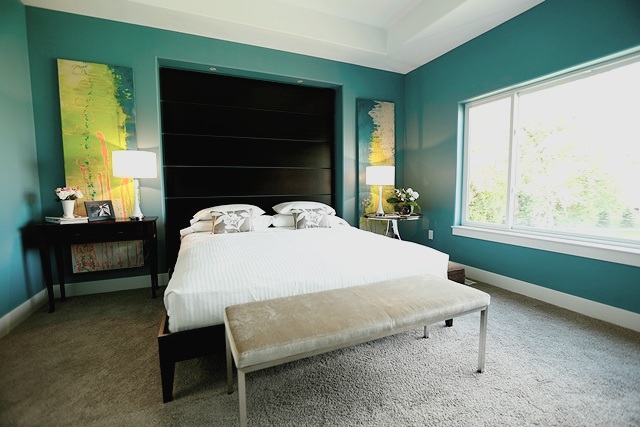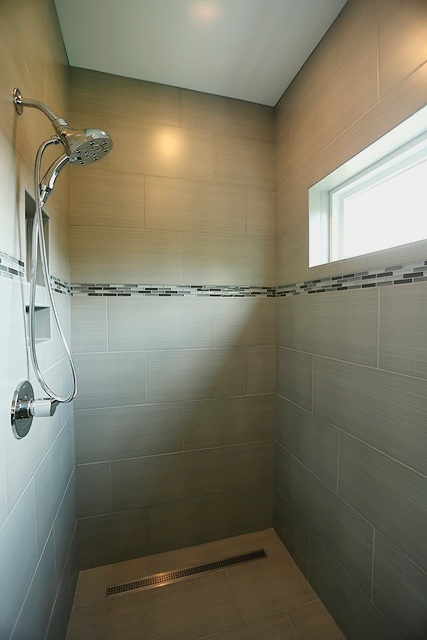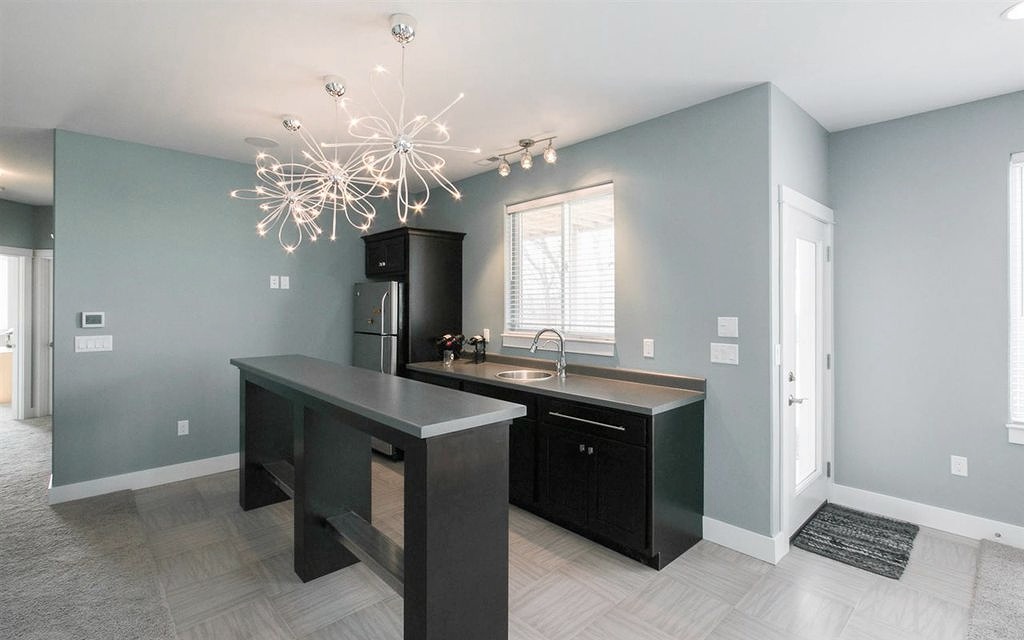 Main Level Finish 2023sf
Lower Level Finish 1544sf
Shop
Main Level Finish 1855sf
Lower Level Finish 1635sf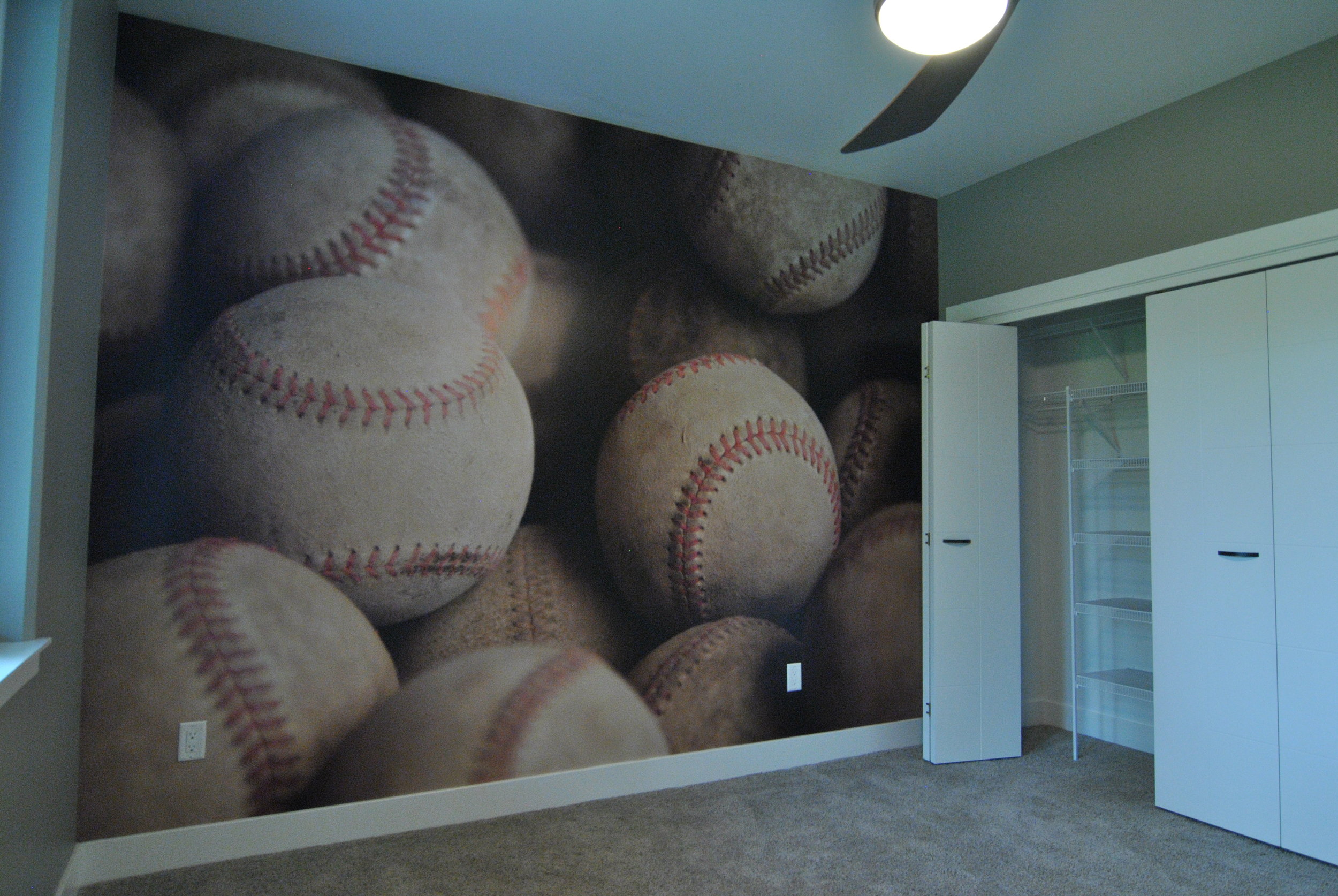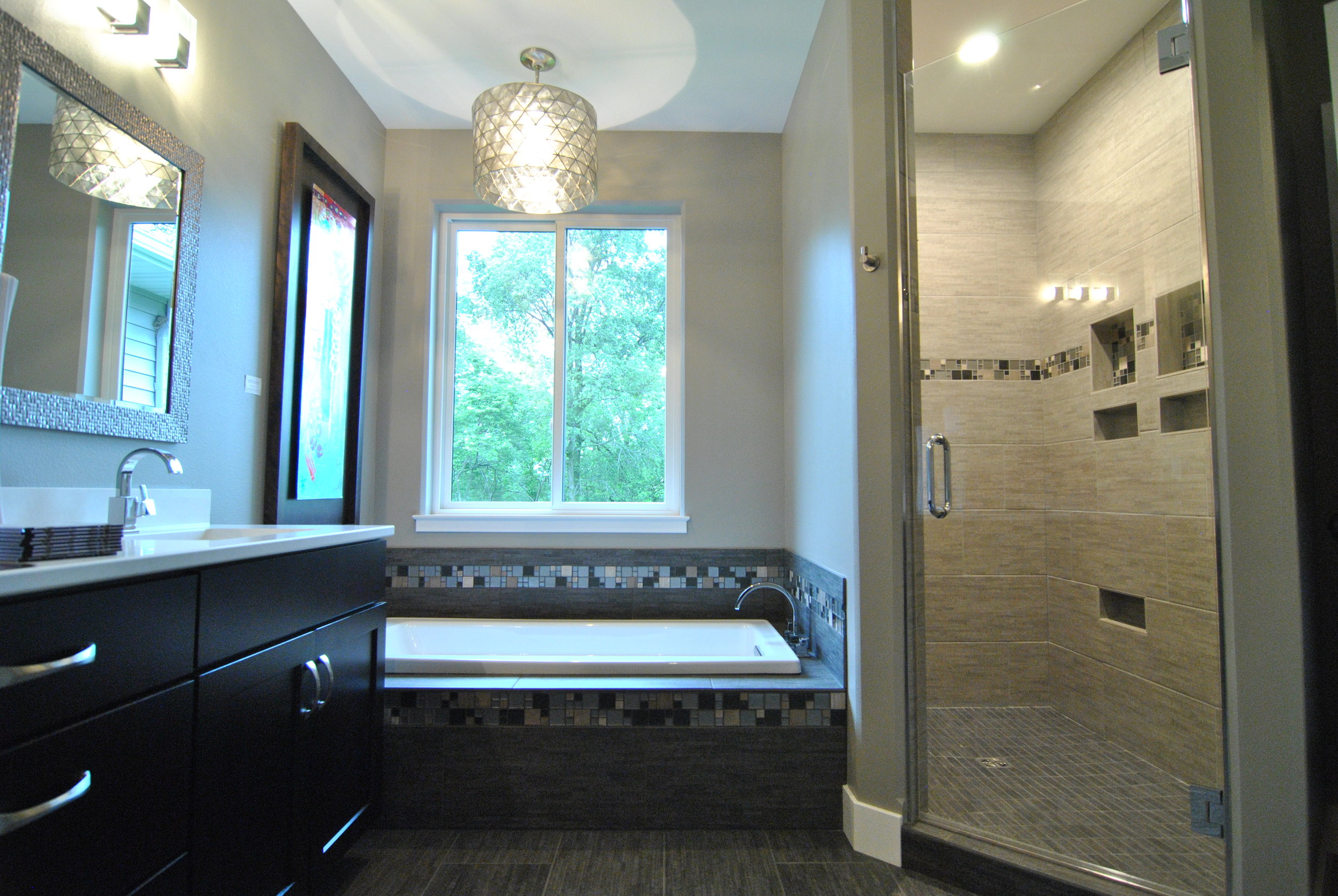 Main Level Finish 1188sf
Second Level Finish 1232sf
Optional Lower Level Finish 1174sf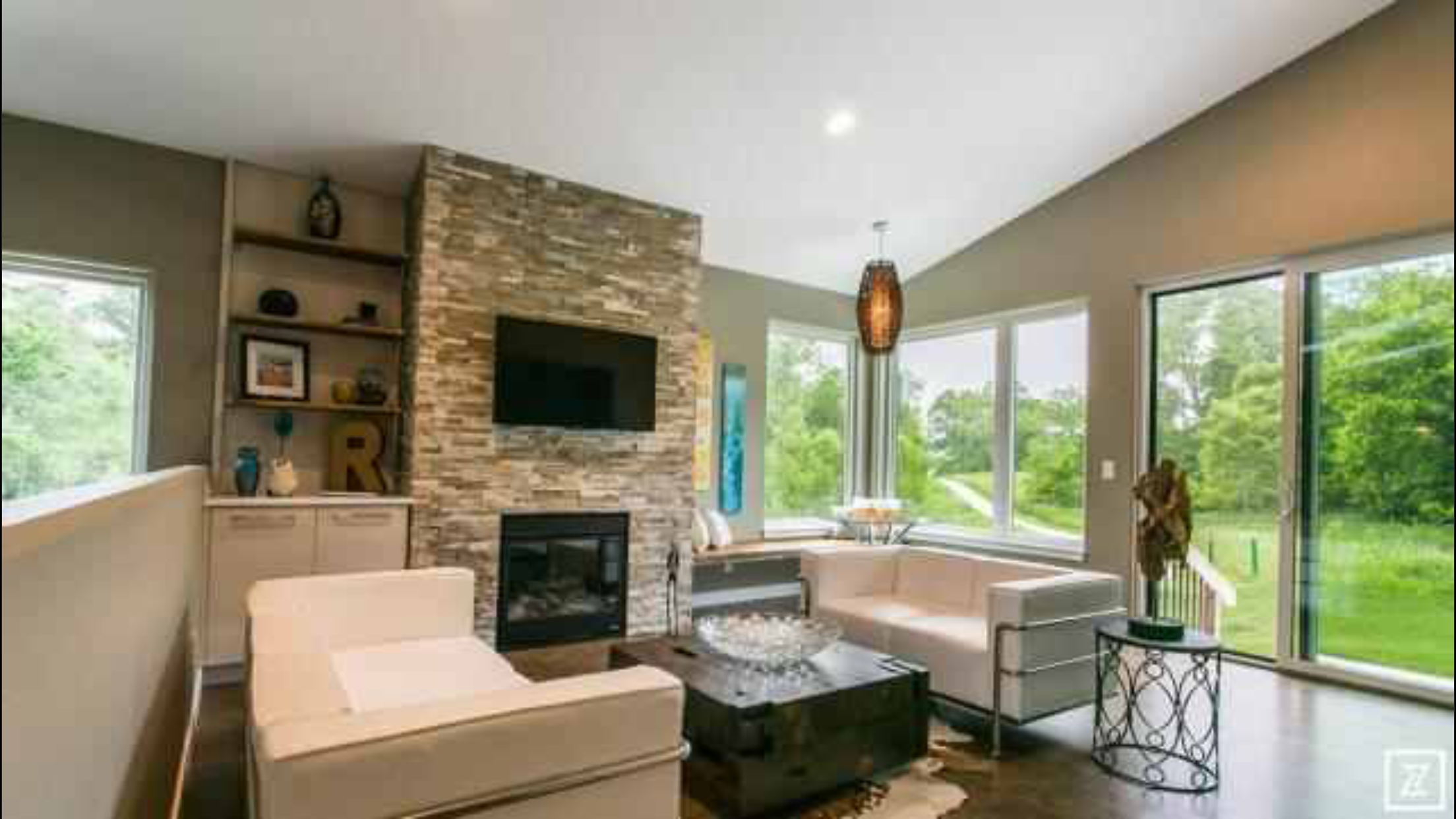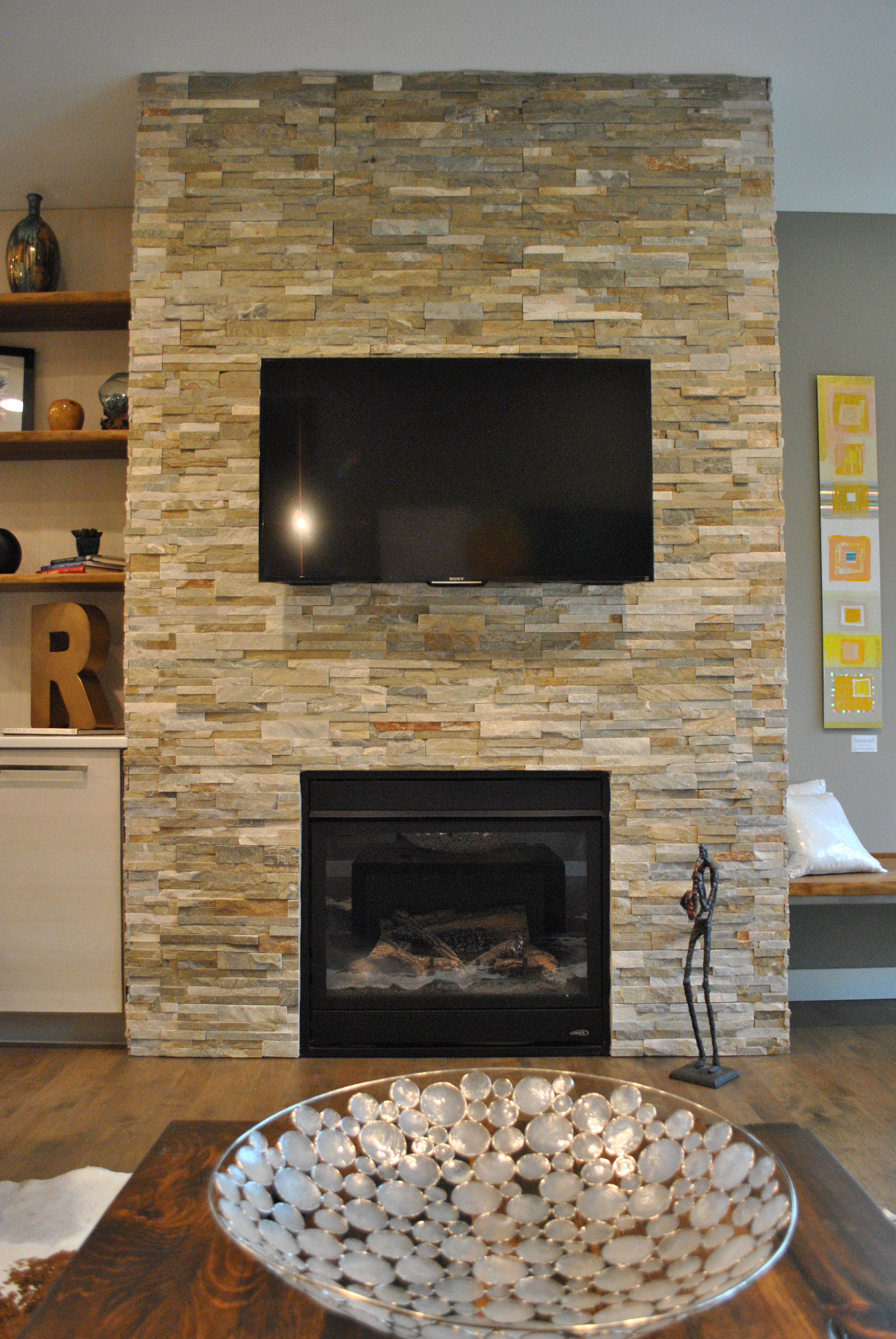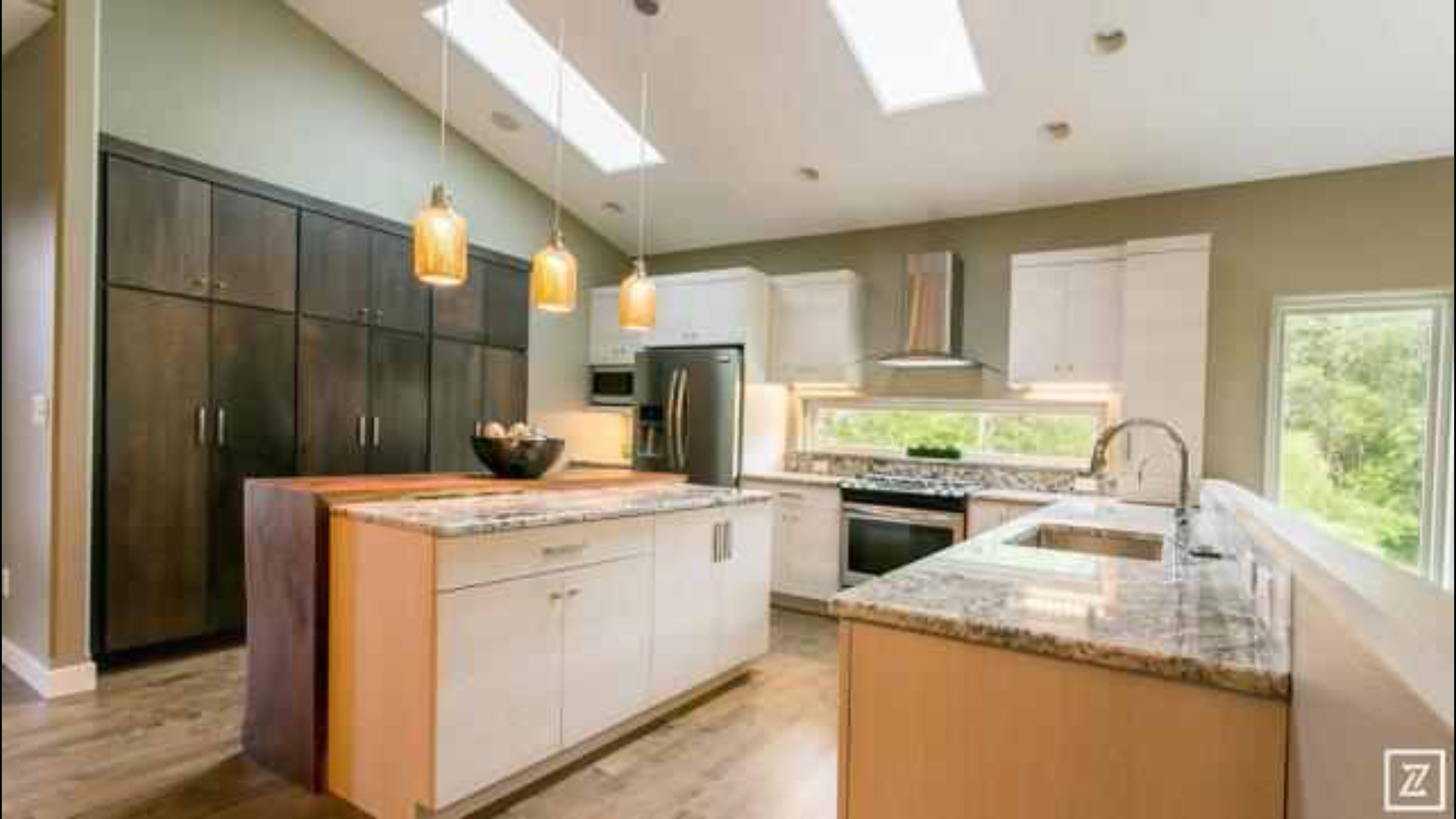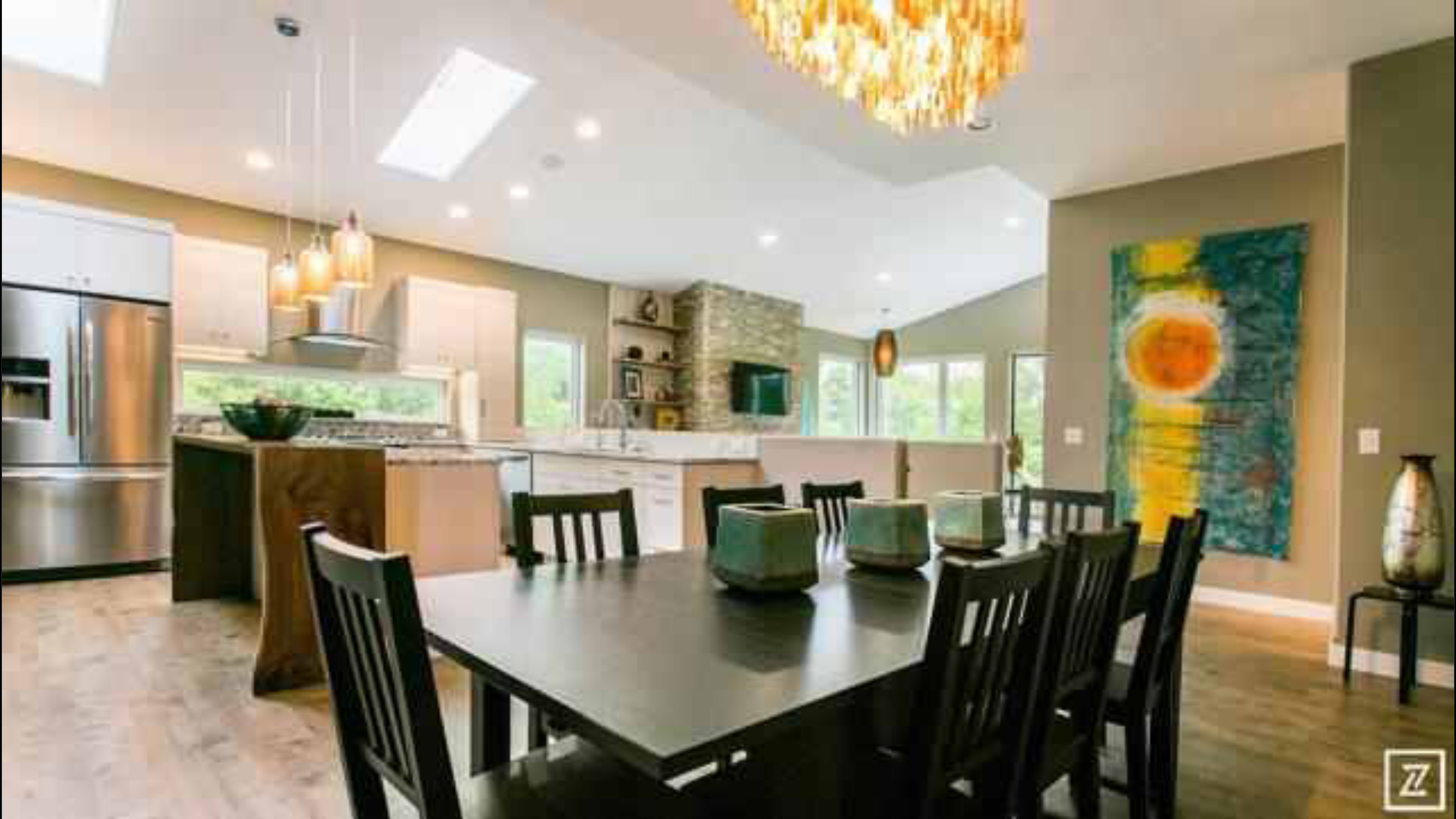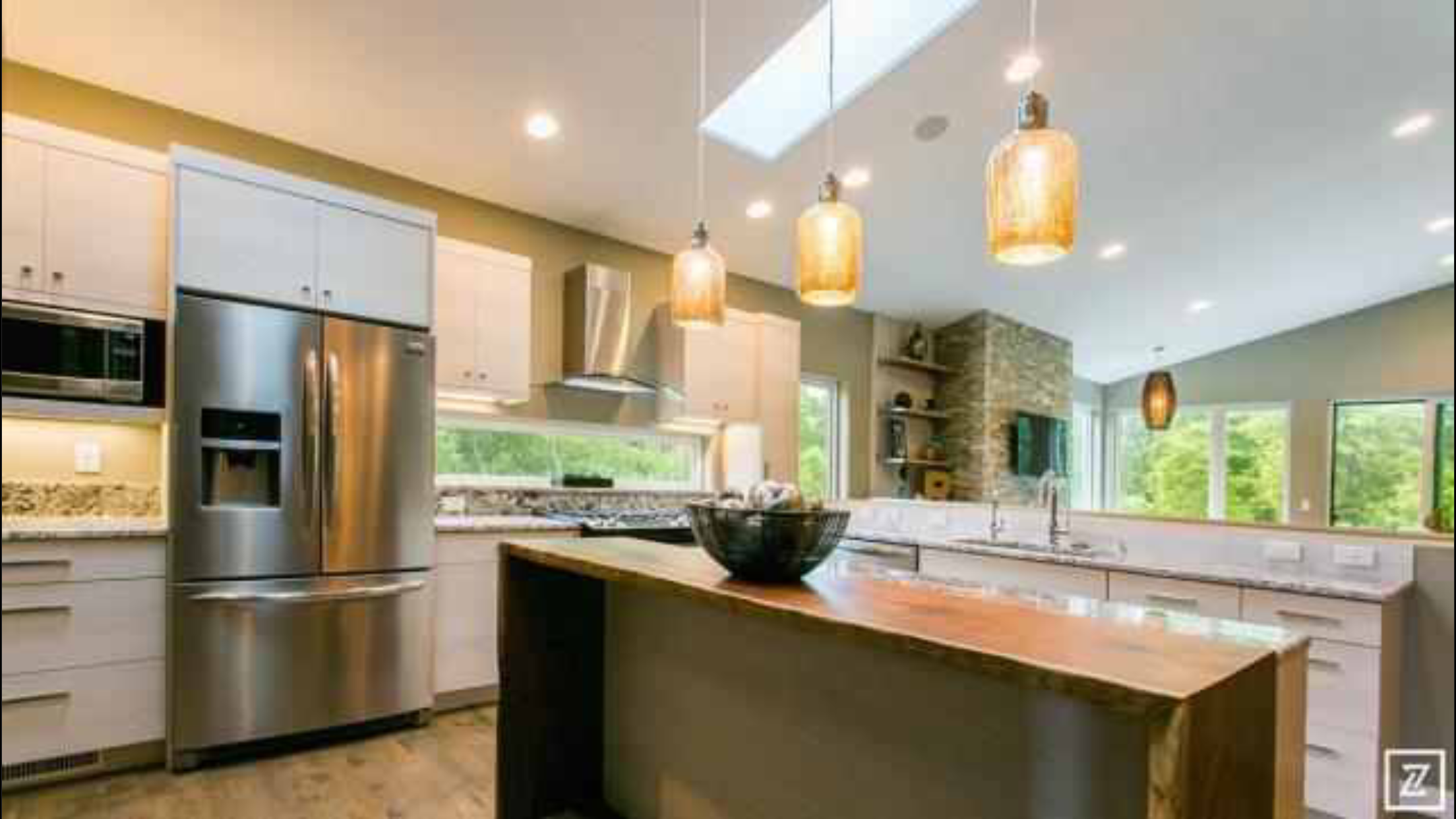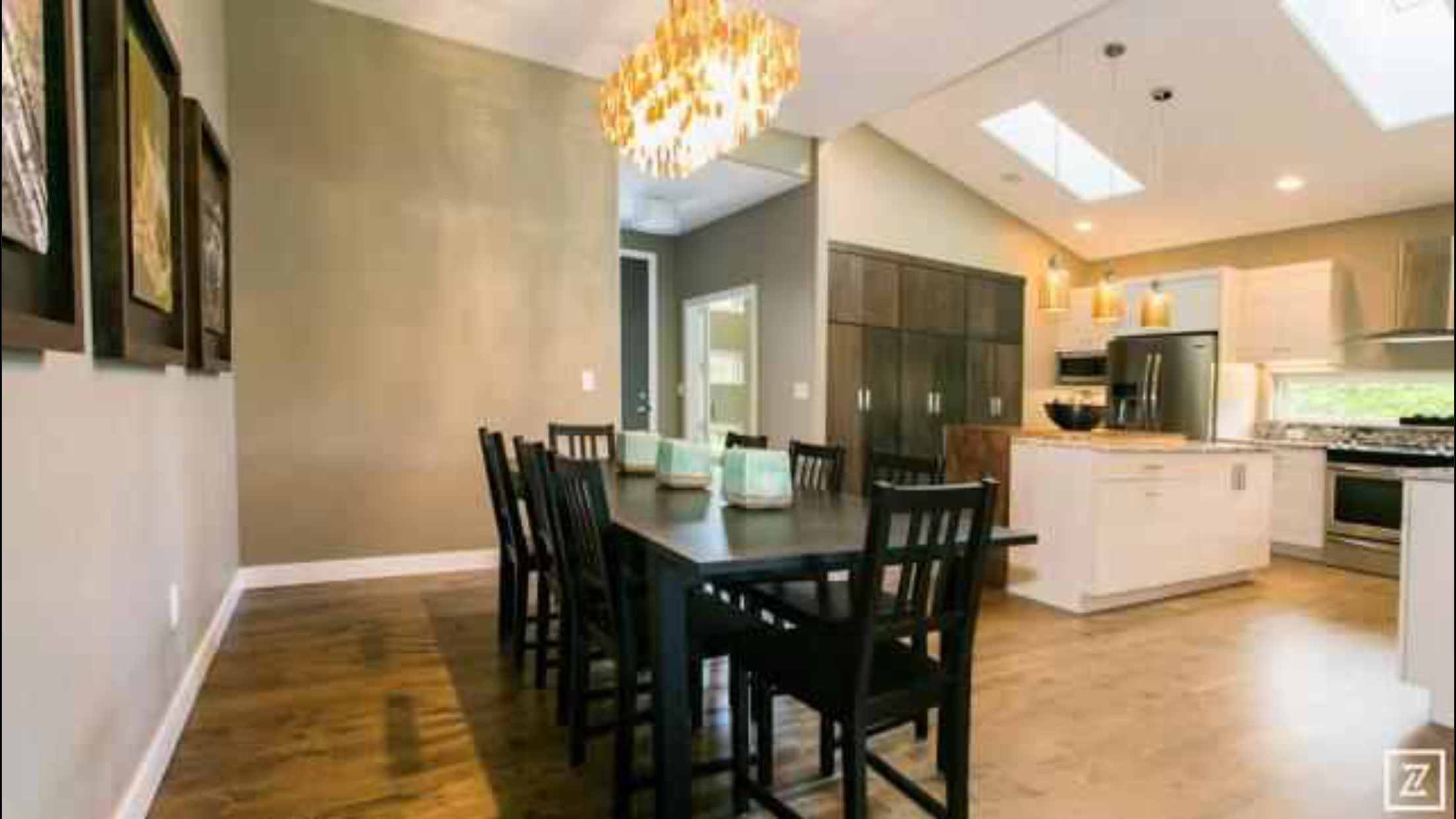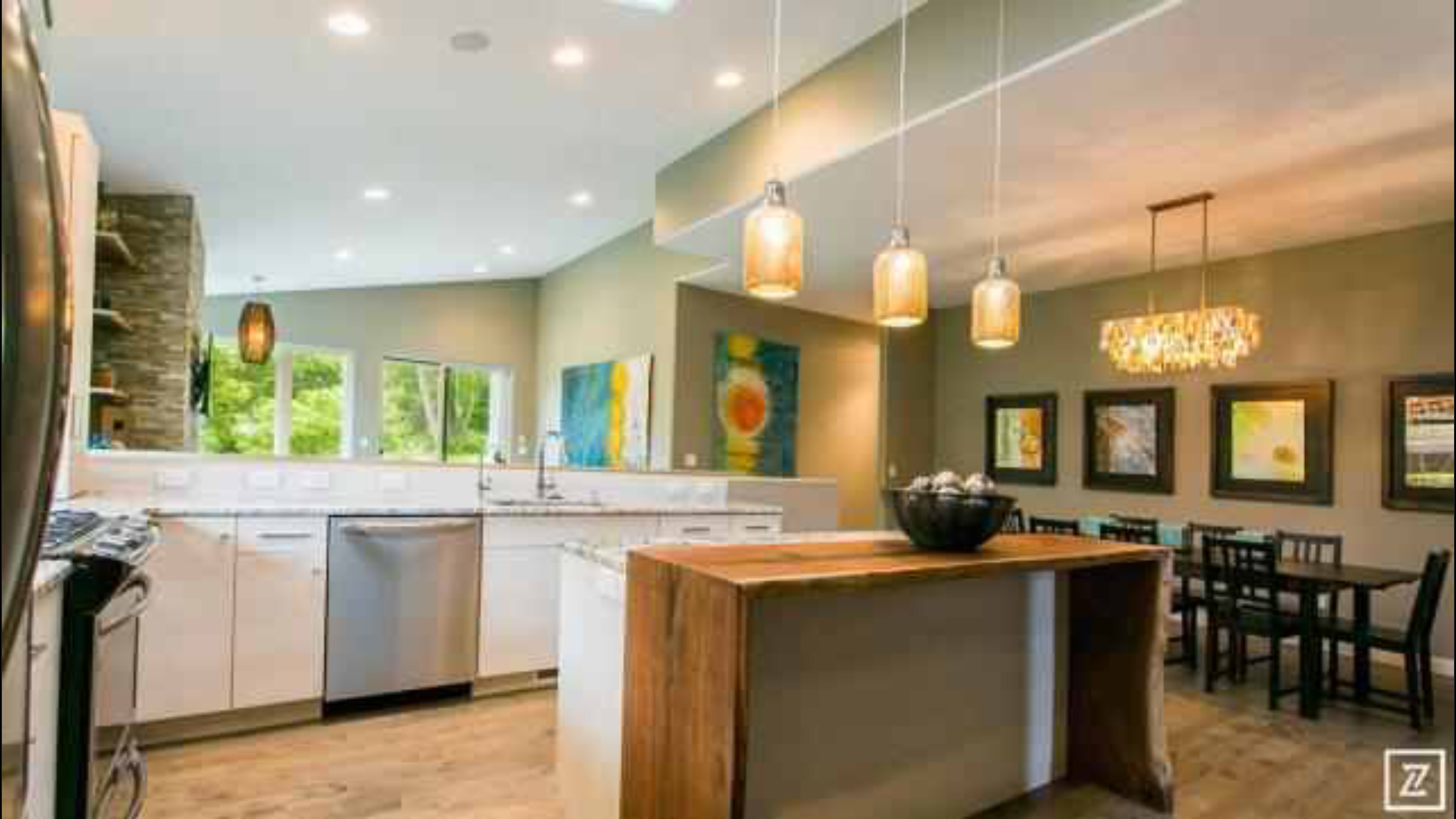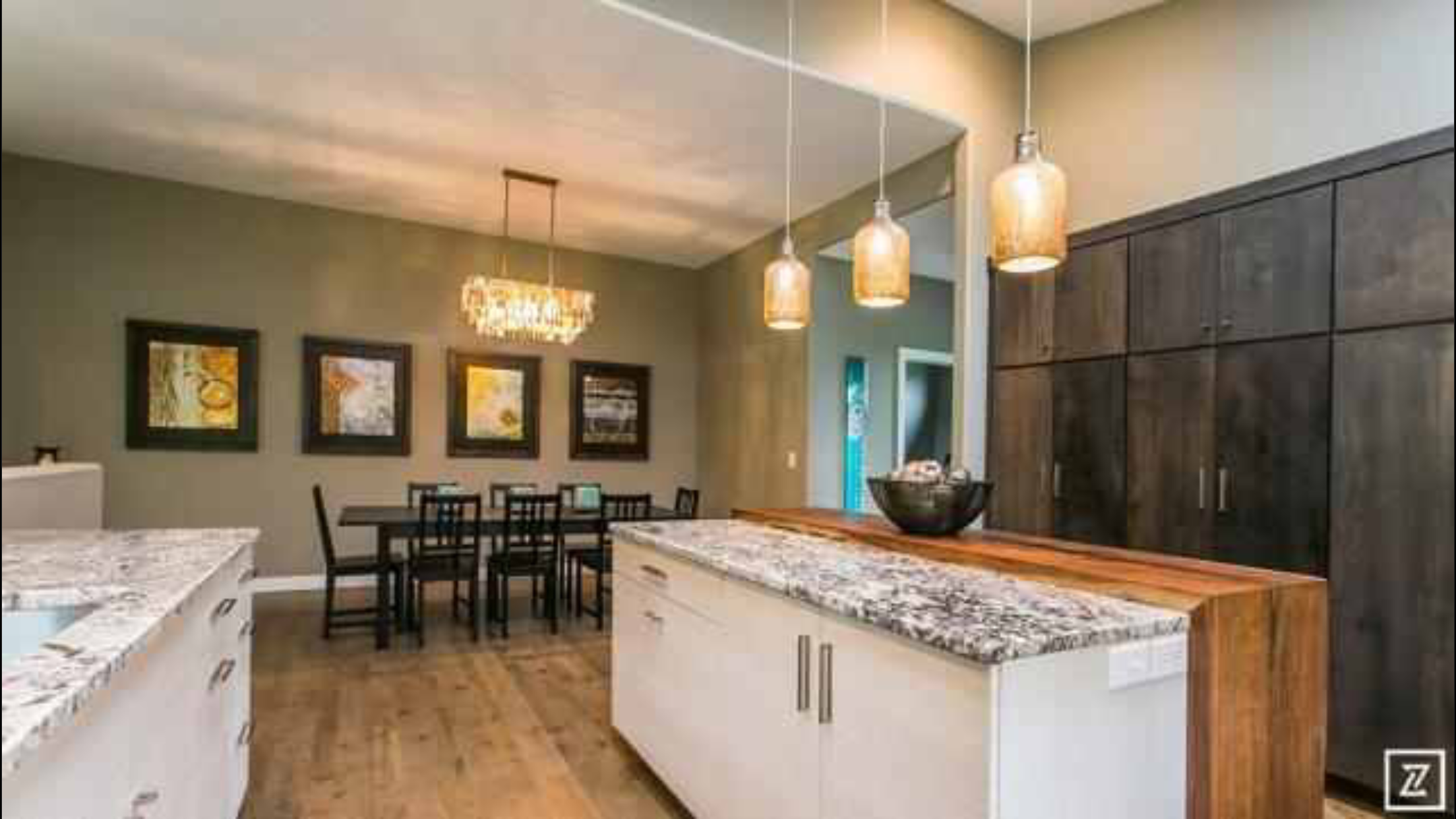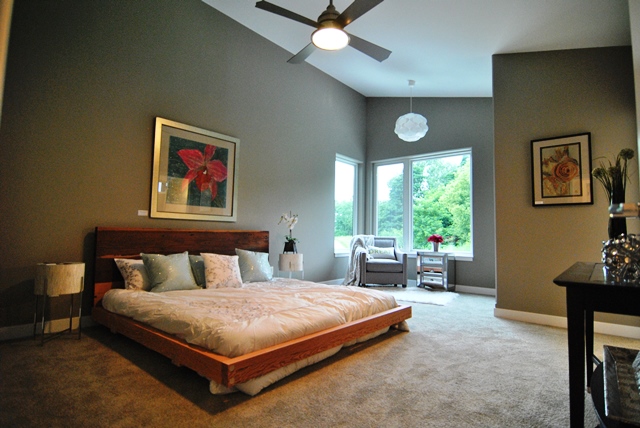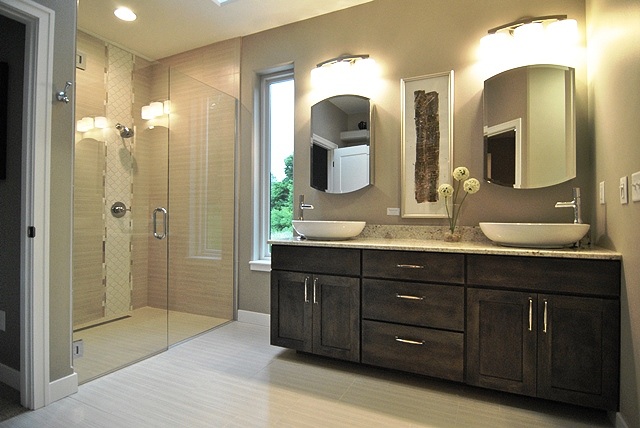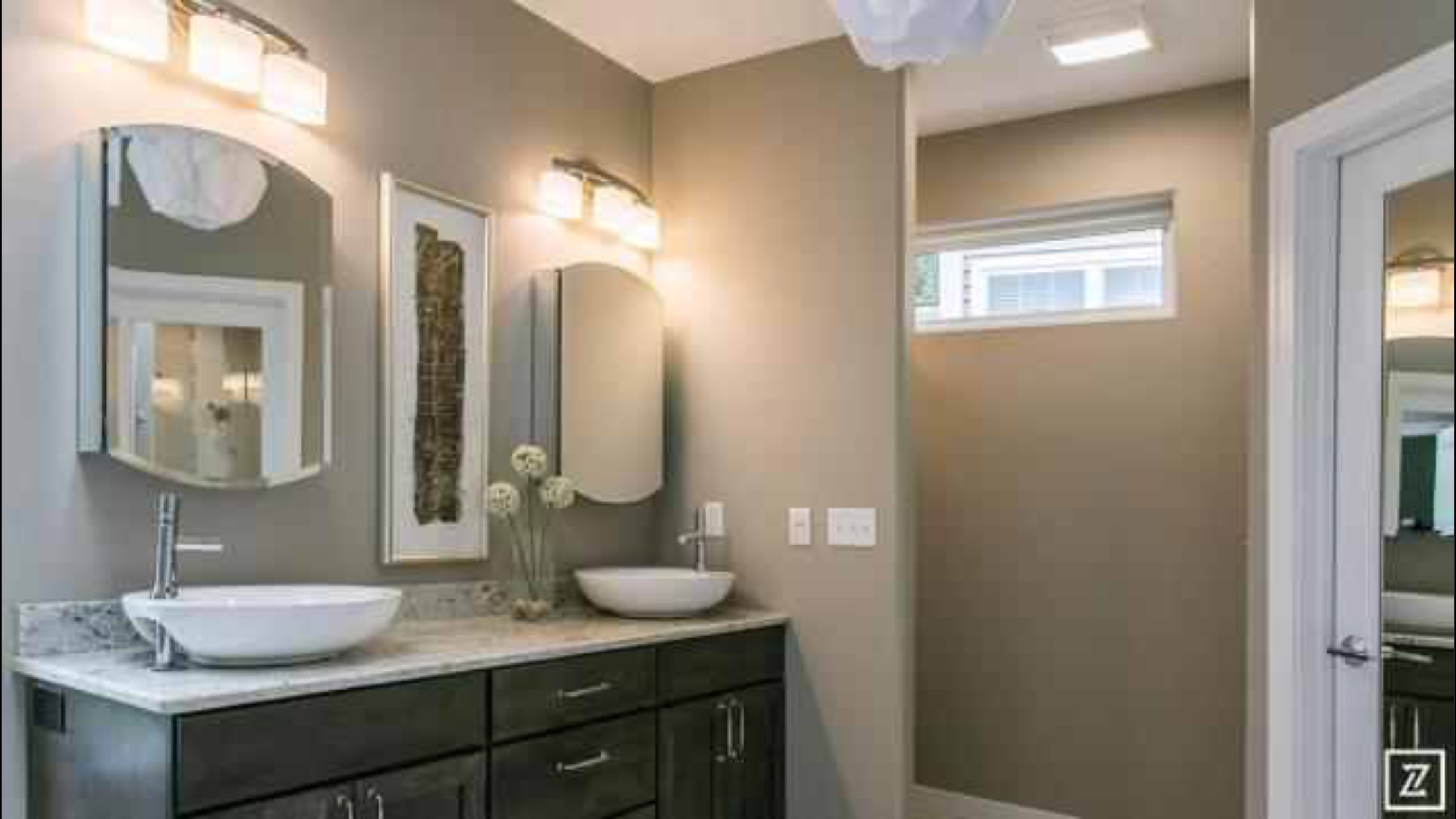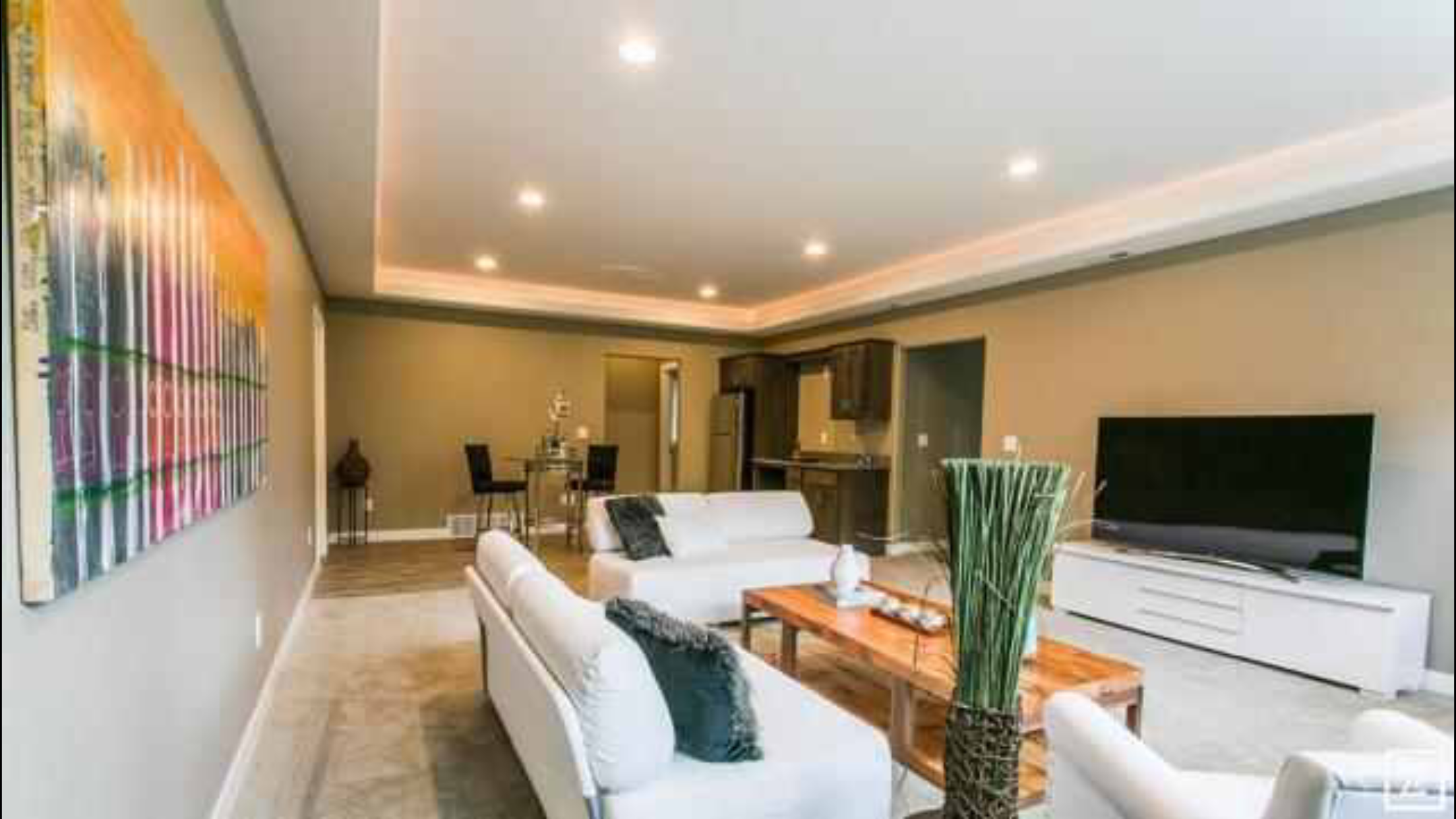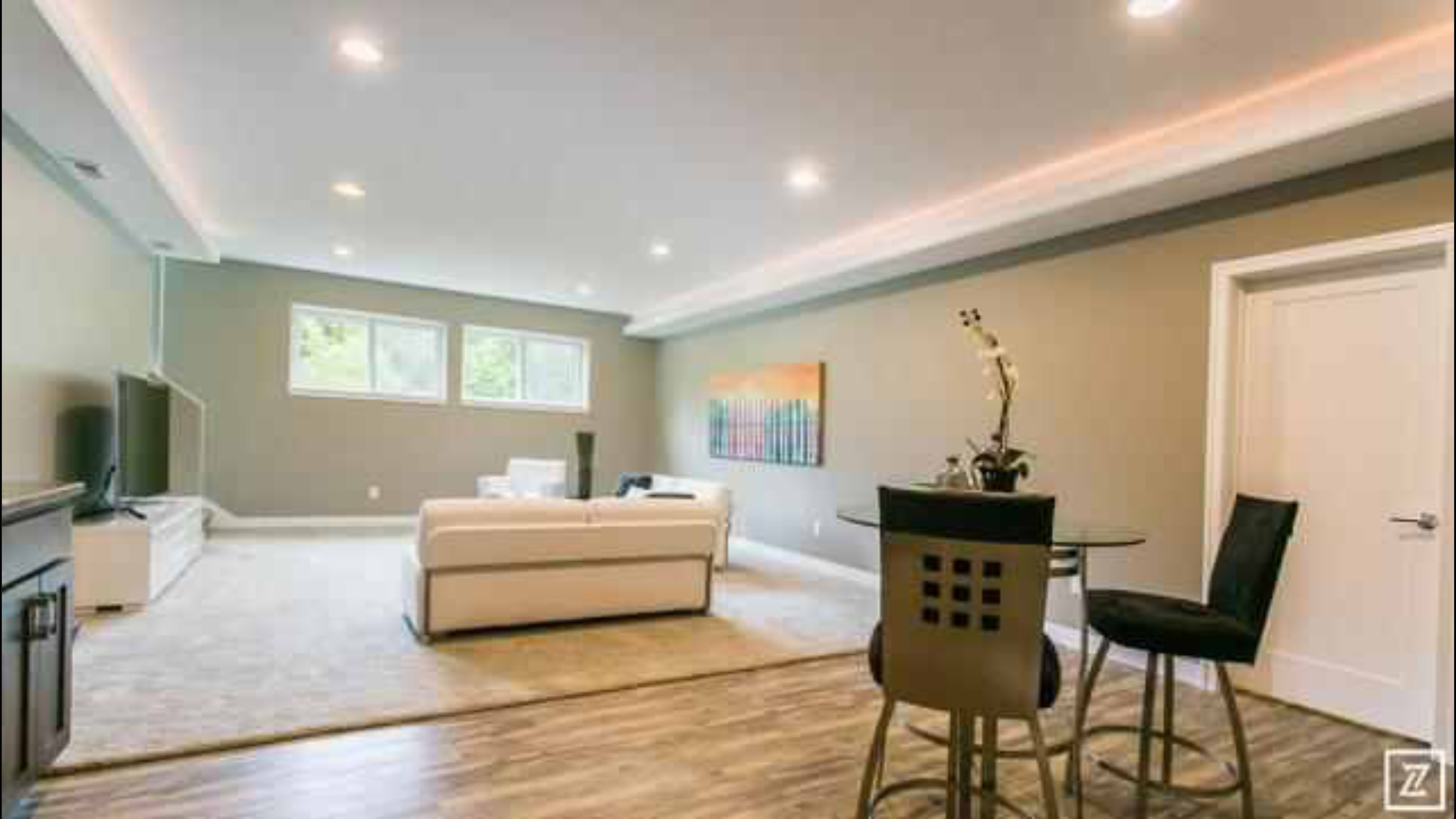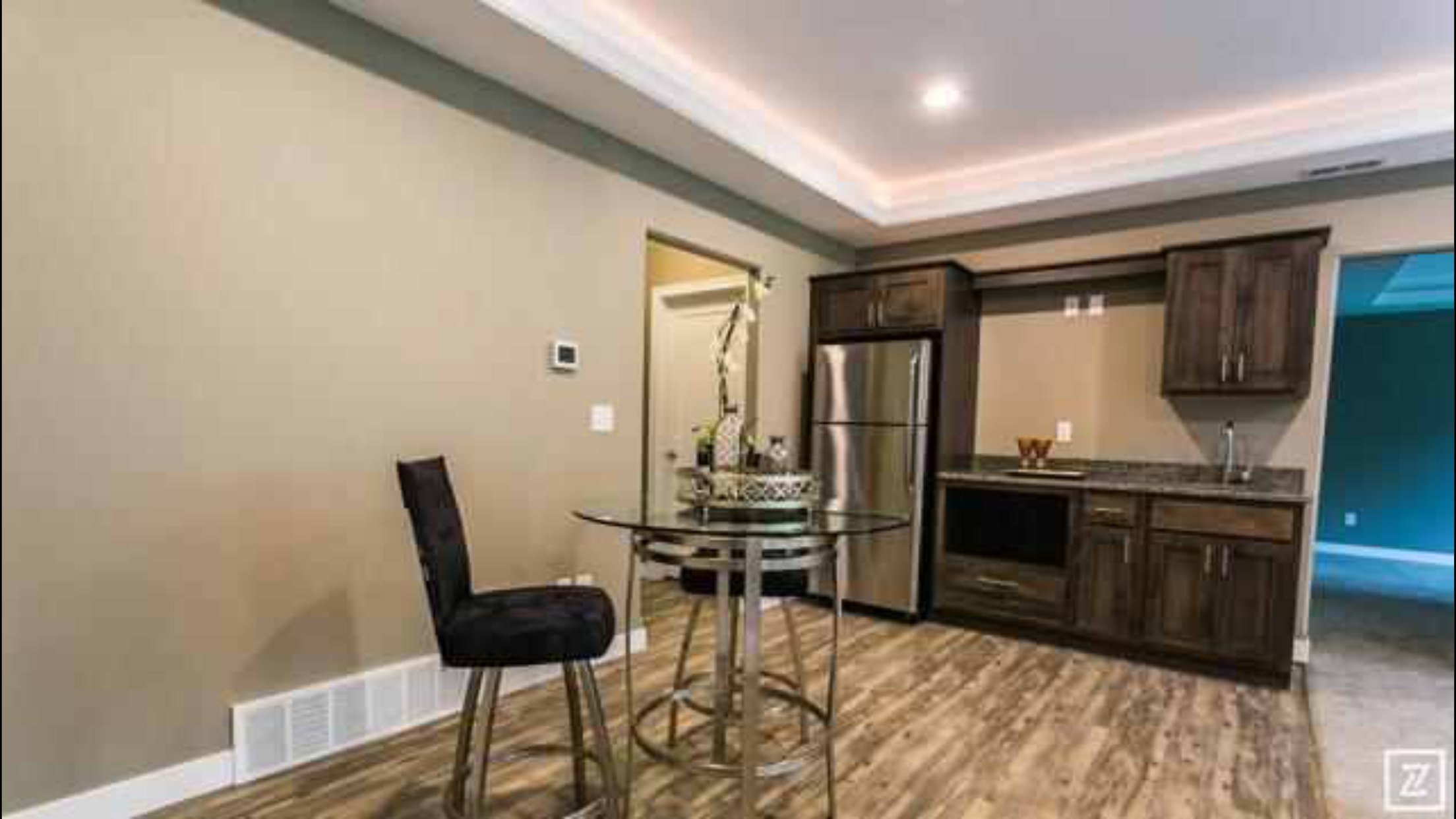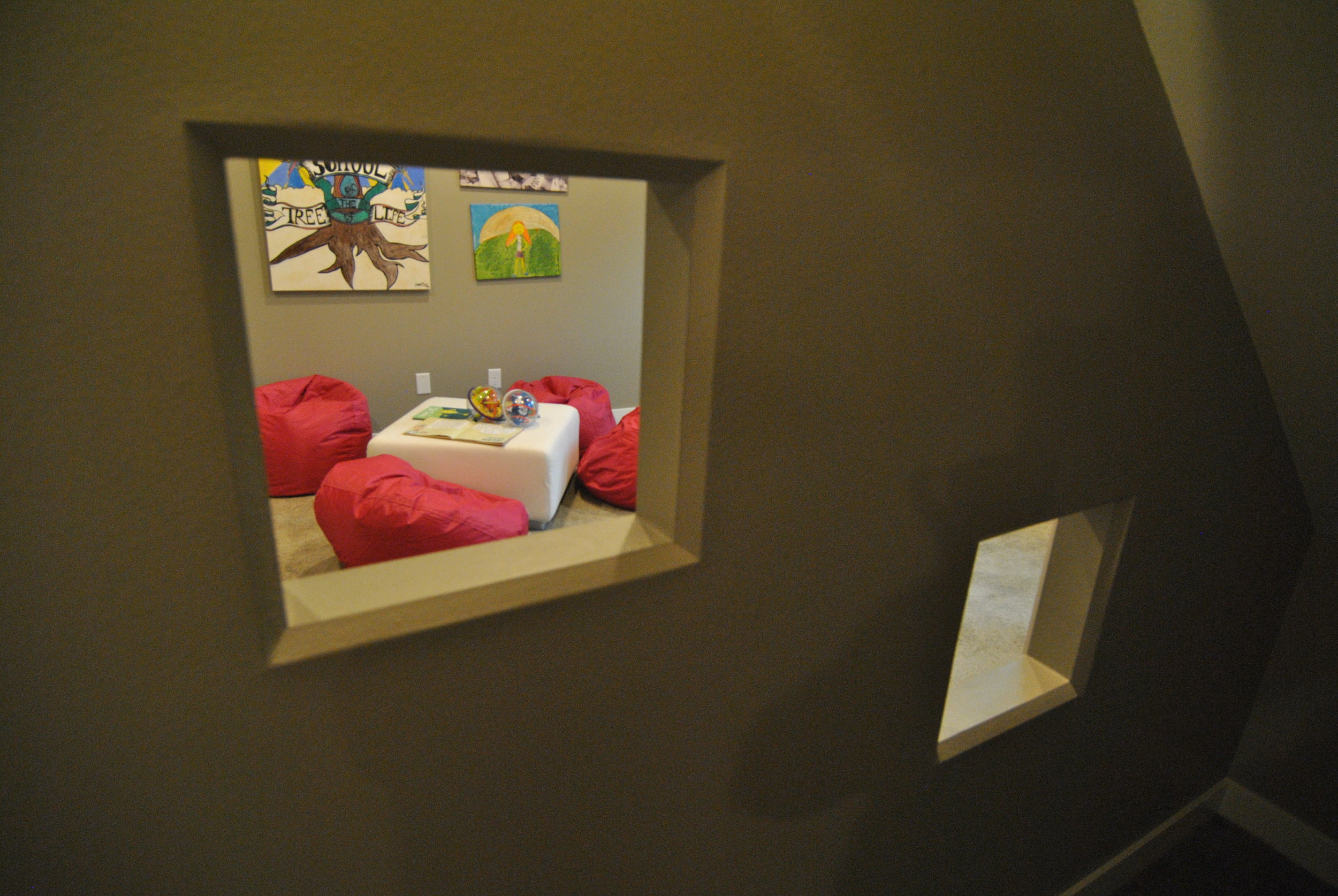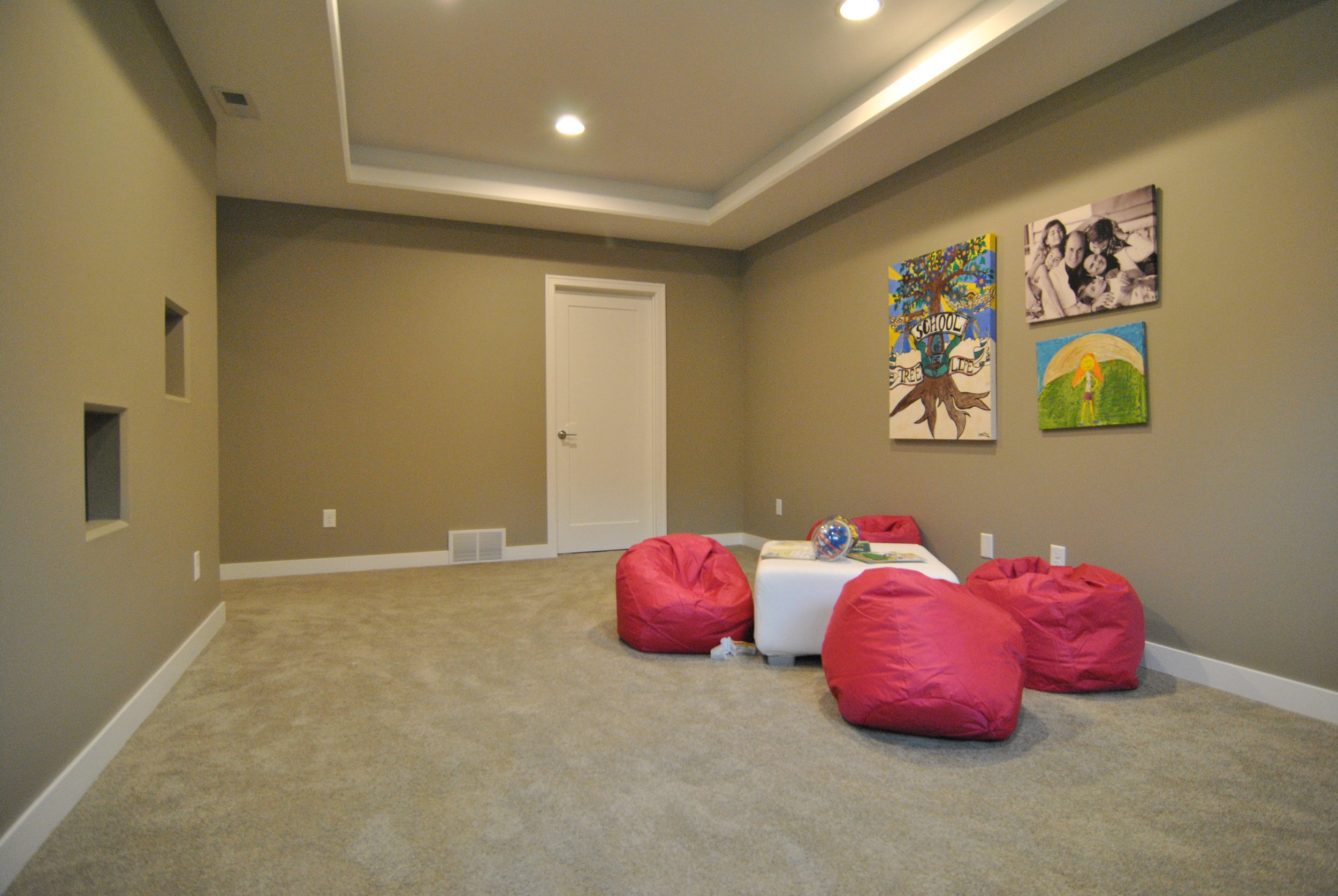 Main Level Finish 1795sf
Lower Level Finish 1499sf
Step inside the Aldine and you will experience the essence of a sophisitcated home design entwined with the comforts of family living. Quality construction and craftsmanship combined with well planned funciotnal design and stylish materials make each Original Rocca home design feel customized to your lifestyle needs.
The Aldine has a large mudroom entry with both closet and lockers off your deeper than average 3 stall garage. With the powder room conveniently located in the mudroom for messy Iowa winter days you won't be bringing mud and germs into your new home. The large kitchen and island can be configured with the sink in several locations and customized for your cooking pleasures. There is also room in the walk in pantry for an extra fridge or upright deep freeze. Rounding off the main level are the large dining area and 2 story living room with built-ins with fireplace and a pocket office right off the foyer for your whole family or the an at home professional.
Moving to the second floor we have strategically designed each room with unique attributes so each child in your family will feel special. Cozy niches, walk in closets or oversized spaces ensures there is something special for everyone. The current layout bosts of 3 bathrooms for the 4 bedrooms as well as the second floor laundry. While the master suite has the more desired walk-in tile shower, if a tub is what you desire modifications to the layout could make that dream come true. Take a peek downstairs to the great room from the overlook or close it up to keep the sound from rising. These are some of the simple choices you can make with custom building design modifications
The lower level is more of a blank canvas. The renderings here give you a concept to work from to create the perfect in home get way. Enjoy a theater space, wet bar, extra bedroom and rumpus area. Let us help you decide what and where with our 3-d modeling renderings.